As pissed off as I am with Air Asia, I am buoyed by the fact that I suddenly have someone from the media in my corner. We shall see what happens. It is time for me to move on, we leave on Sunday!!!!

Where are you going? What are you doing? Is this your first trip to India? Consider this a FAQ spoiler.
It is my 6th visit to India and the Tall Girl's 1st, we are both super excited, even more so this week.

We are travelling by train across to Jaipur where we will connect with my friend Ajeet. This is an adventure in the making, as we are arriving there in time for the Holi Festival and will be going out to celebrate with his family in a village called Barala in Rajasthan.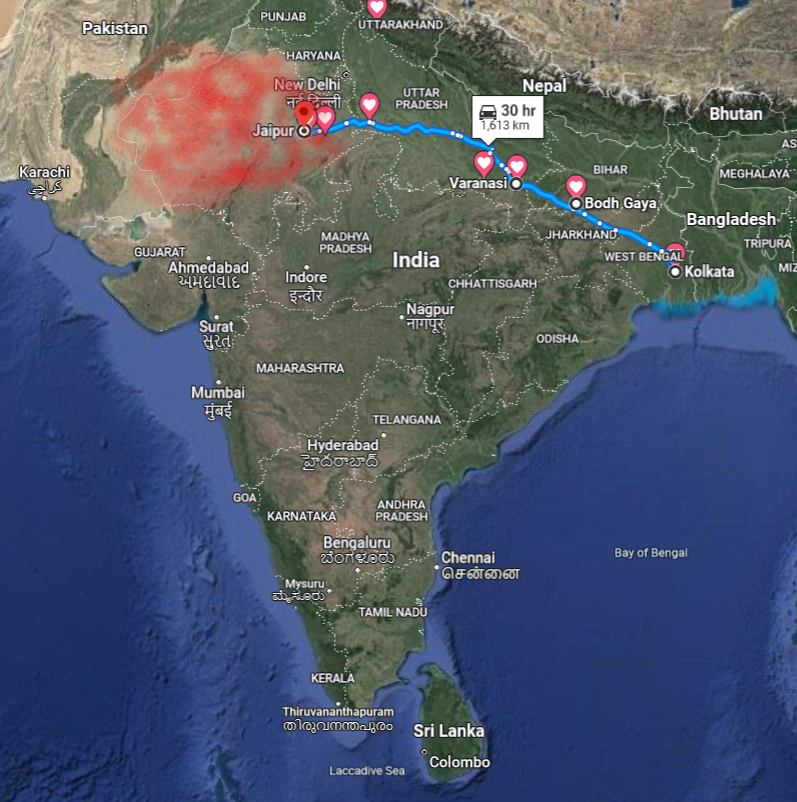 The red fuzzy bit on the map is sort of, possibly, perhaps the area we will spend the next 10 days. We'll make it up as we go.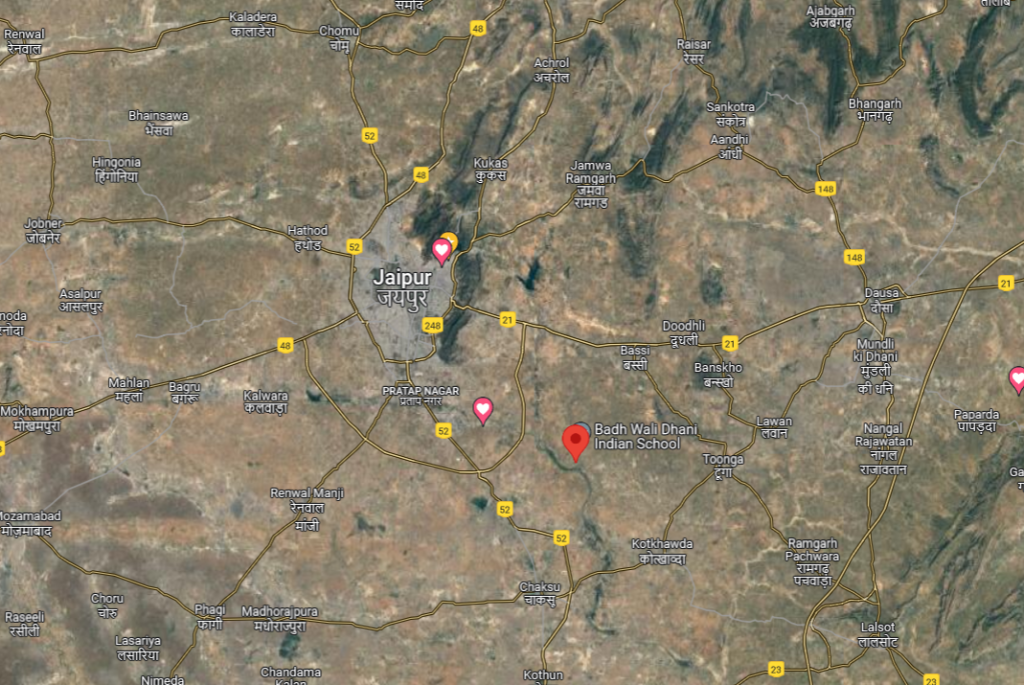 All the train trips are overnight because a) they are reasonably long and b) we go to sleep and wake up somewhere new and fabulous.
Kolkata, formerly Calcutta, is a big city where we will chill for a day after what looks like a gruelling trip. Flying out of Sydney (Grrrr…) we arrive in Kuala Lumpur at 0300 where we have a capsule hotel in the airport booked to catch up with some sleep. Our flight to Kolkata leaves at 10PM and arrives at 1AM. We are going to need a day to regroup for sure.
Then to Bodh Gaya, where Buddah attained enlightenment. Read about a previous trip here. After a couple of days we head off to Varanasi on the Ganges for 3 days. Despite the river being more like a sewer, it is a fascinating place.

We were then going to the Taj Mahal in Agra, but the train timing was just stupid, so we are going to get a Taj glimpse as we whizz by on our way to Jaipur. Agra is only 3 hours from Jaipur, so we will definitely be going back.

This means we hit Jaipur in time for Holi, that is why we are moving fairly quickly at first.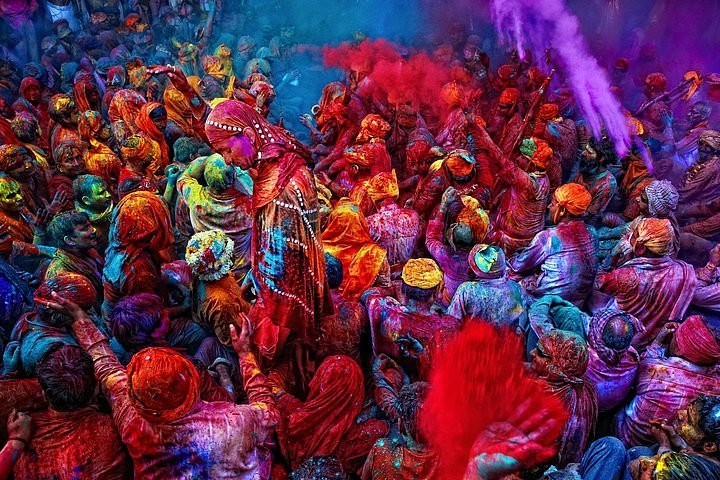 You may have noticed that I have been to all the places we are visiting. That is fine by me, it is never the same twice, but more importantly, I really want this to be a great experience for the Tall Girl, so I figure going to familiar places will help achieve that.
There are a bunch of people who have been great support for us to get away and not miss out on some things back here (e.g. an art assessment or running a business) and we really appreciate them.
I still haven't worked out how to auto post to facebook. Does this mean I am actually going to have to log in to share these posts? Sure…