Perhaps a more experienced traveller can help me with this.
Our flight has now been officially cancelled. Air Asia has sent an SMS advising the flight isn't happening and suggesting I read an email that they haven't sent. That isn't the problem.
My anxiety comes from the fact that we aren't leaving in 24 hours and Erna still hasn't unpacked. Does she plan on leaving it to the last minute?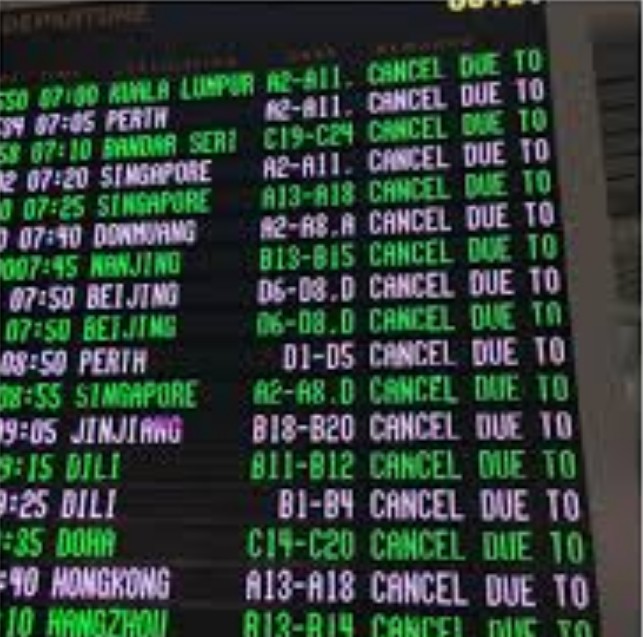 If this is how our non-trip starts, what is going to happen when we don't arrive in India?
Your suggestions are welcome.