Jetlag is a pain. You arrive at your destination and for the next couple of days your body is catching up with local time.
But not this trip. It is as though our bodies are on local time all the time. It is incredible, people are using our regular currency, speak our language and we blend in as though we belong.
I know Air Asia is regarded as a budget airline, but this time I am all compliments, it was as though the flight over didn't happen.
I have to say that in all my travels, airline food has never looked like this.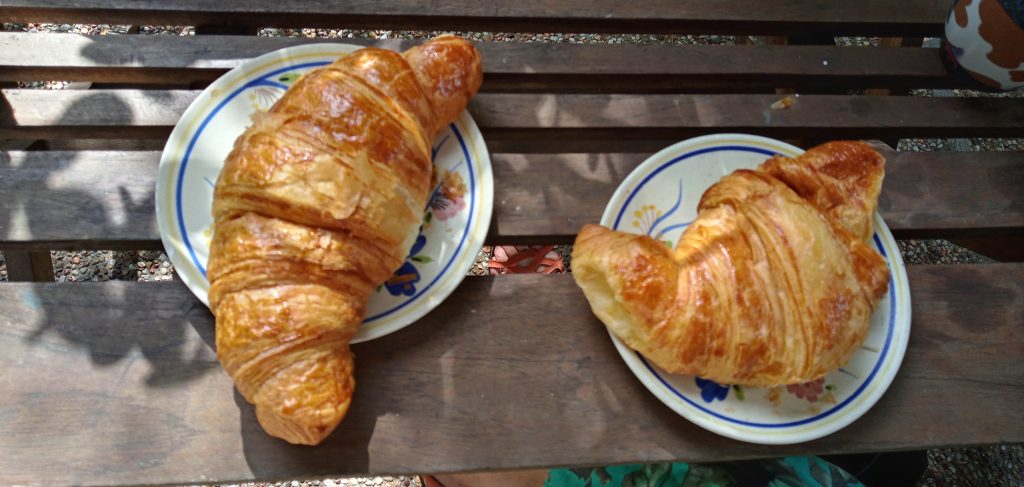 Who ever heard of getting Montmarte Patisserrie croissants on a plane? And for lunch, Chilli sin Carne and salad with home-grown ingredients.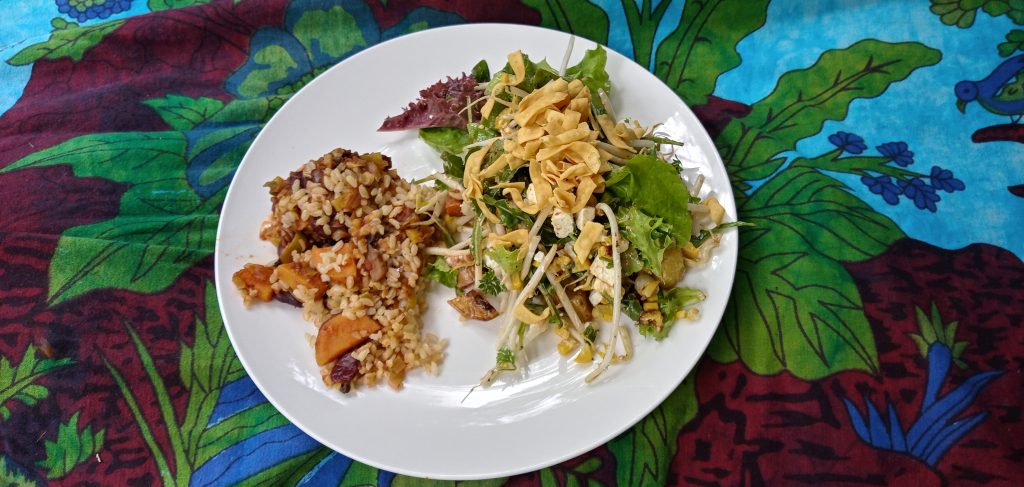 Of course, departure day didn't quite go as expected. Before we flew we had to handle the flu with a last minute vaccination. Despite initial fears, no one fainted which was a good thing.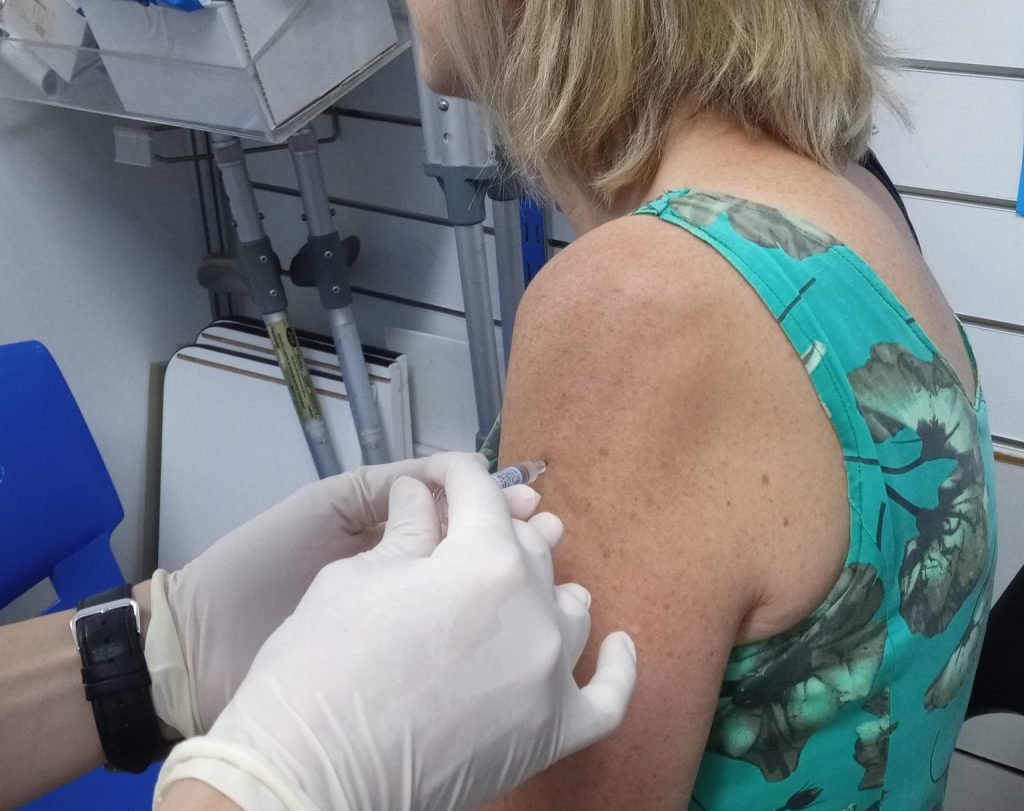 Thanks to our corporate sponsors for providing free shots.
Next stop won't be Amritsar where we won't visit the Golden Temple, the Pakistan Border or the maze temple. But more about those places when we don't get there.