Hooray, borders are open and May 16th has finally arrived. After our non trip to India at the start of 2020 it was good to be travelling again.
Holidays are boring if they get off on the right foot and we had a great start when we thought our ride was taking us to Brisbane airport, but he thought he was taking us to the train to Brisbane airport. Forensic inspection of emails revealed that somewhere I did mention train, but that is no excuse for Dave not knowing I meant airport.
Fortunately, the fear of covid paperwork and airport chaos meant we had left way too early for my liking, but perfect timing for relationship harmony.
As it happened, Brisbane airport is a very big place for there to be only one flight leaving, so checking in was pretty stress free.
But it likely wasn't so stress free for an amphibian attempting to stow away. The bag owner had no idea where they had picked up a frog on top of their suitcases. With all the rain last week it was likely looking for higher safe ground. Much hilarity as I chased it around the line of passengers. I hope it survives where I released it in the little garden at the front of the airport.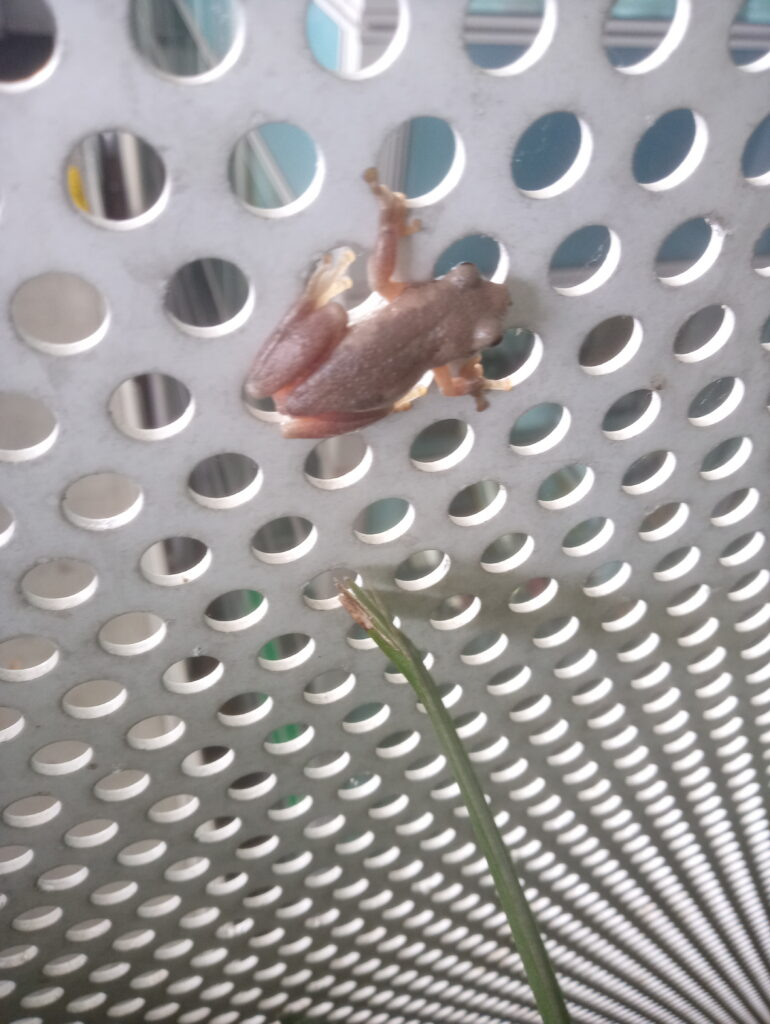 It had been so long I had forgotten the joy of long haul flights. Seven hours to Singapore, 3 hours transit spent trying to spot a single butterfly in the butterfly garden in the airport – haven't they genetically modify butterflies to be nocturnal yet? – then 13 hours to Amsterdam.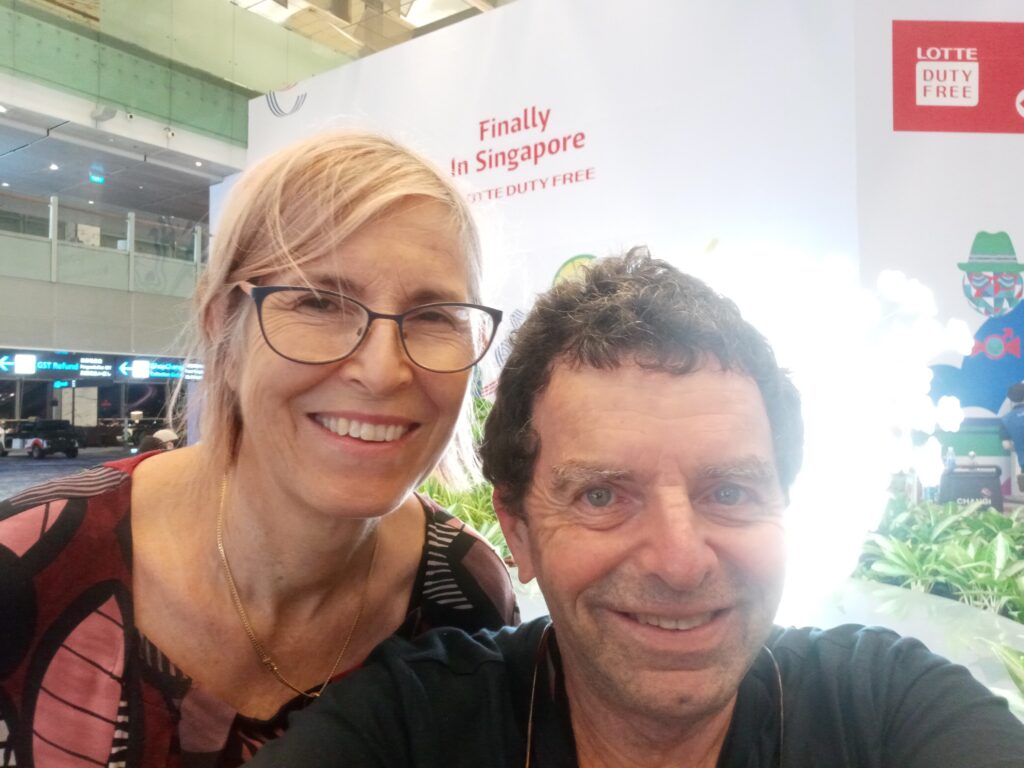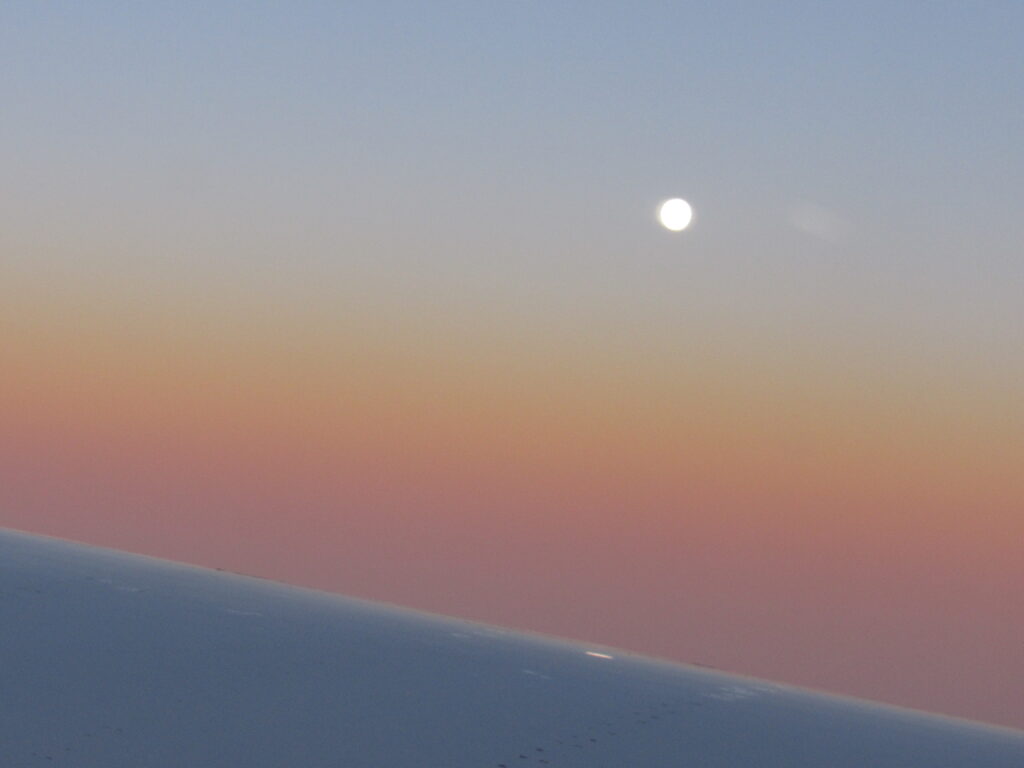 Photos never do justice to sunrises, this is titled Full Moon Rising Over Wing Above Turkey. The flight wasn't too bad, the entertainment technology is pretty cool these days. Apart from a huge range of movies and TV shows, there is an excellent Where Are We maps thingy with loads of options to help passengers help the pilot not get lost.
And here we are, in Wassener, Netherlands. It has a reputation as an upmarket area, I have told Dutch people this is where I am going and the response is always "oooh, Wassener" and little sounds indicating that Wassenarians (I just made that up) are snobs.
We only arrived at 10 this morning and I already have my favourite cheese shops and bakeries. They are constantly changing as I discover even more amazing cheese shops.
I have been cycling a lot recently and starting to lose weight, this could be my undoing.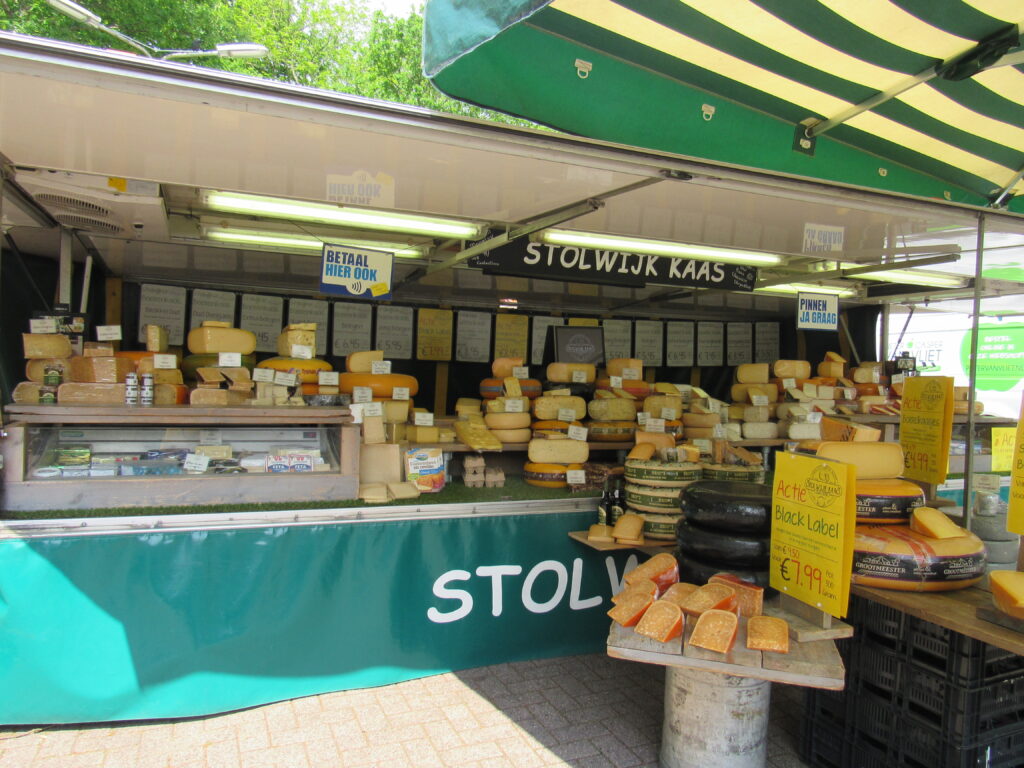 I'll be updating here as often as possible. You can look forward to our trip to Germany and a visit to the notorious Amsterdam cafes. OK, there may be more than one trip to the cafes.