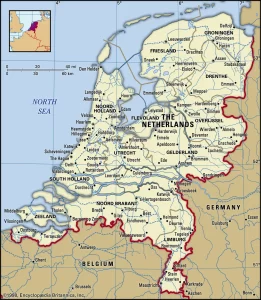 It has been over 3 years since I have been able to exercise my position as a privileged western white male and leave for somewhere else.
Today Erna and I head to The Netherlands for 3 weeks. Mostly to visit her aging dad, but also sharing a big adventure.
That's about all I really know for now, except this should be gezellig.
Hint: in Dutch a "g" is pronounced like you are clearing some phlegm from the back of your throat.