Day 4: Amritsar and then by overnight train (with optional stress) to Jaipur.
Readers of previous India trip blog posts may recall the two acronyms in the title.
This Is India is used when resigned to something happening that is pointless trying to get stressed about as you can't change the outcome.
Only In India as the statement implies refers to something that could be good or bad that typifies India for a foreign tourist.
I may be referring to these during this post, now you kind of know what I am talking about, but you can't really unless you have been here.
With a forecast maximum of 16C and some early rain I was in no hurry to get out of bed or the hotel. Also checking out means having to keep busy until the train left at 1750hrs.
Change of tack: I thought I would be going to the wedding tomorrow, but I am now leaving 2 hours ago India time. I likely won't have internet for 2 or 3 days so here is a quicker post that I expected.
My train was scheduled to leave at 1750hrs so I had a day that was overcast and threatening to rain to kill.
There was one direction I hadn't really wandered and my map showed the Mata Temple and Gobindargh Fort in the same direction.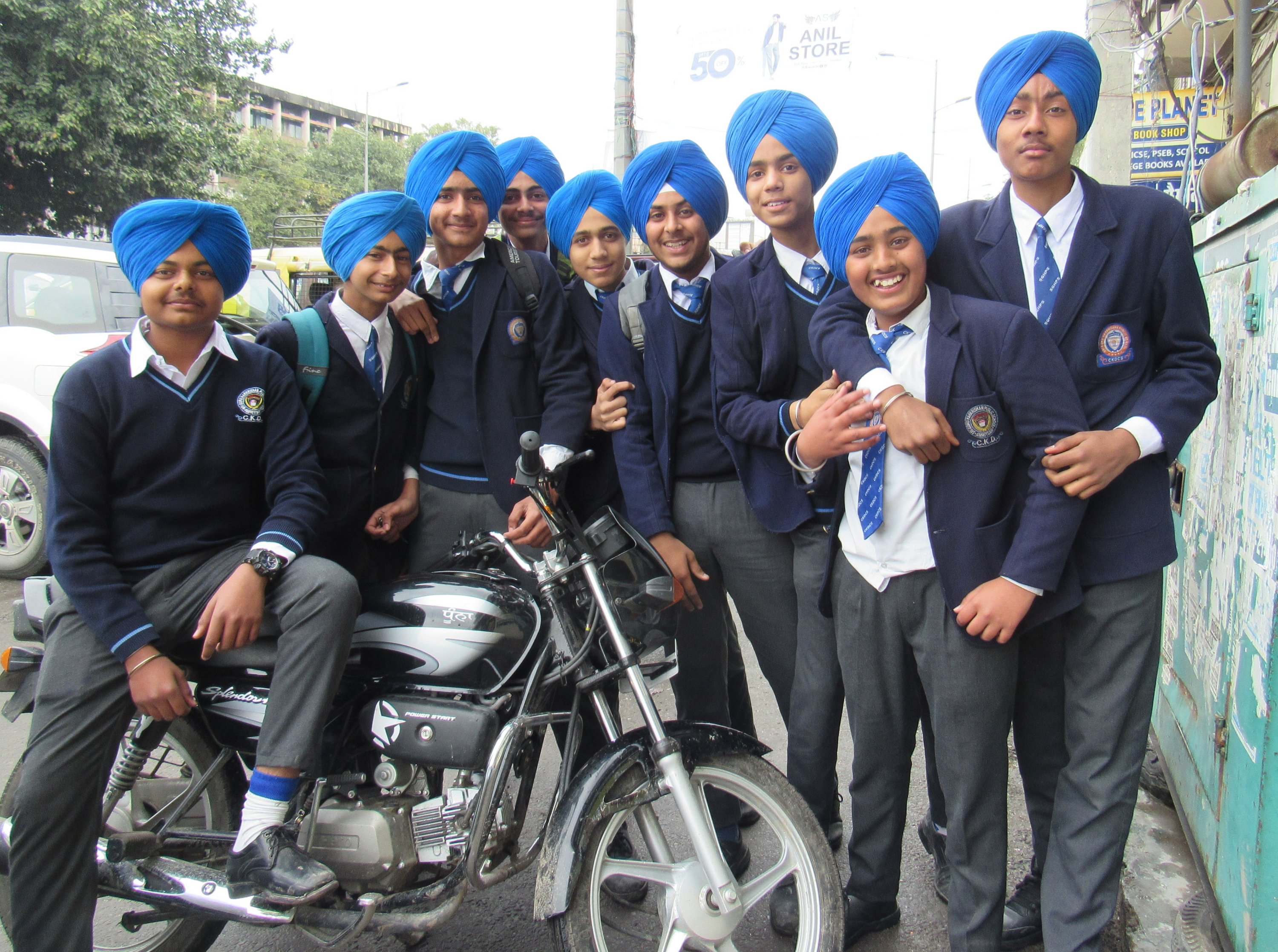 When a building behind a big fence is intriguing and you can't read Hindi/Punjabi that might give a hint to what it is, I find it advisable to follow orders and leave…quickly…when the soldiers stationed at this soldiery place use their weapons to indicate you do so.
Around the corner was the Mata Temple. It meant nothing to me apart from a place to check out.
As I approached it was obviously a popular place. Shoes off (at all temples) I went in and before getting to the main part of the temple where there were lots of people sitting and chanting, I was directed up some stairs.
I had no idea where it would take me or what I would find, up I went out onto a landing where there was an idol of a god. A path led along the verandah passing other gods and through a door. There was a tunnel, then around a corner, then down some stairs, through a gap, back past where I was. I was in the most incredible maze that took almost 25 minutes to get through. Think of it as a Hindu Ikea.
That this place is not on the tourist trail is amazing…or maybe it is, I don't pay much attention to such things.
If you get motion sickness you may not like this video, to keep it brief it is does up 5X – and despite the numerous "no photo" signs, I was assured it was fine.
VIDEO ISN'T GOING TO HAPPEN UNTIL I GET DECENT WIFI
Apparently there are 100 rooms, by that I think they mean alcoves with gods in them. Another hidden gem discovered by absolute chance. O.I.I.
On the first day everything seemed such a long way, today after leaving the temple I walk aimlessly and suddenly, there is the cow hospital again. From the opposite direction. The city is getting a little smaller.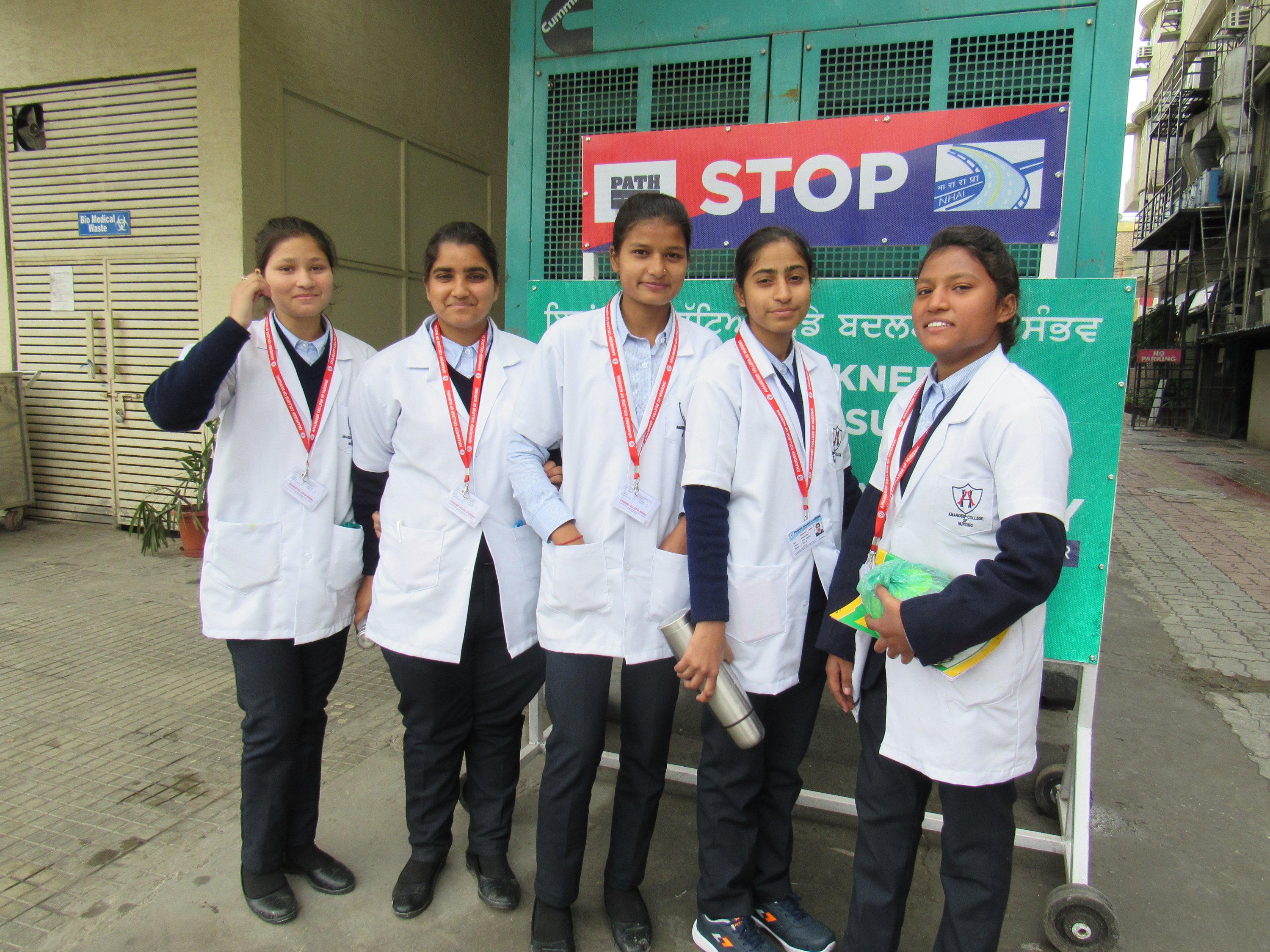 Freak out #2 when I arrived at Amritsar station for my train to Jaipur. Someone told me it had gone, an hour prior to scheduled departure (it is as possible as being late). In fact about 5 people told me it had already gone. I am wondering whether to jump on a train that is about to depart for Delhi or abandon the wedding.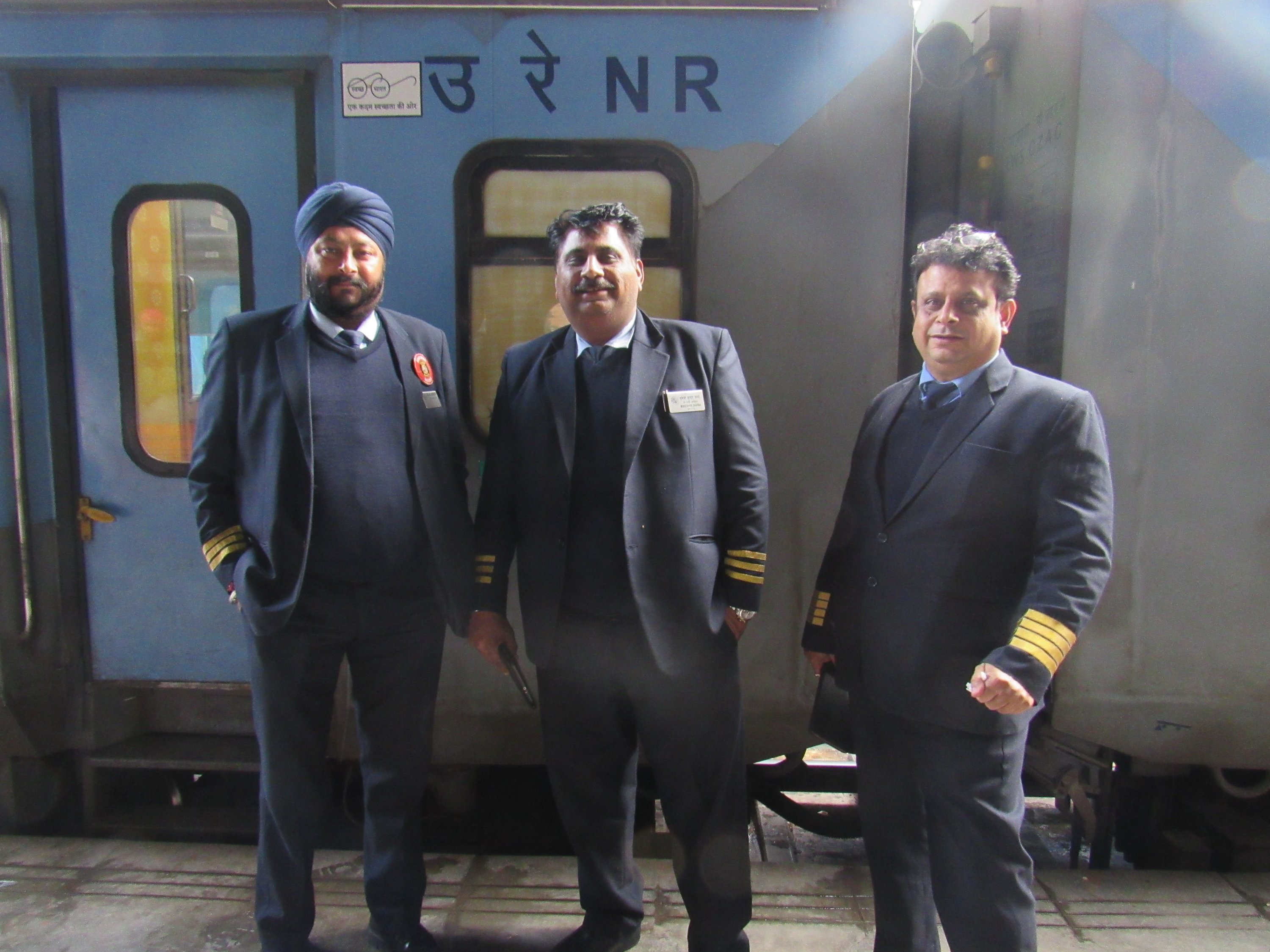 Needless to say, when I found a railways guy who spoke good English, the train hadn't left at all
Now I wonder if I was being set up by the first guy "your train has gone, but I can take you to Jaipur in my taxi (for a lot of money)". O.I.I.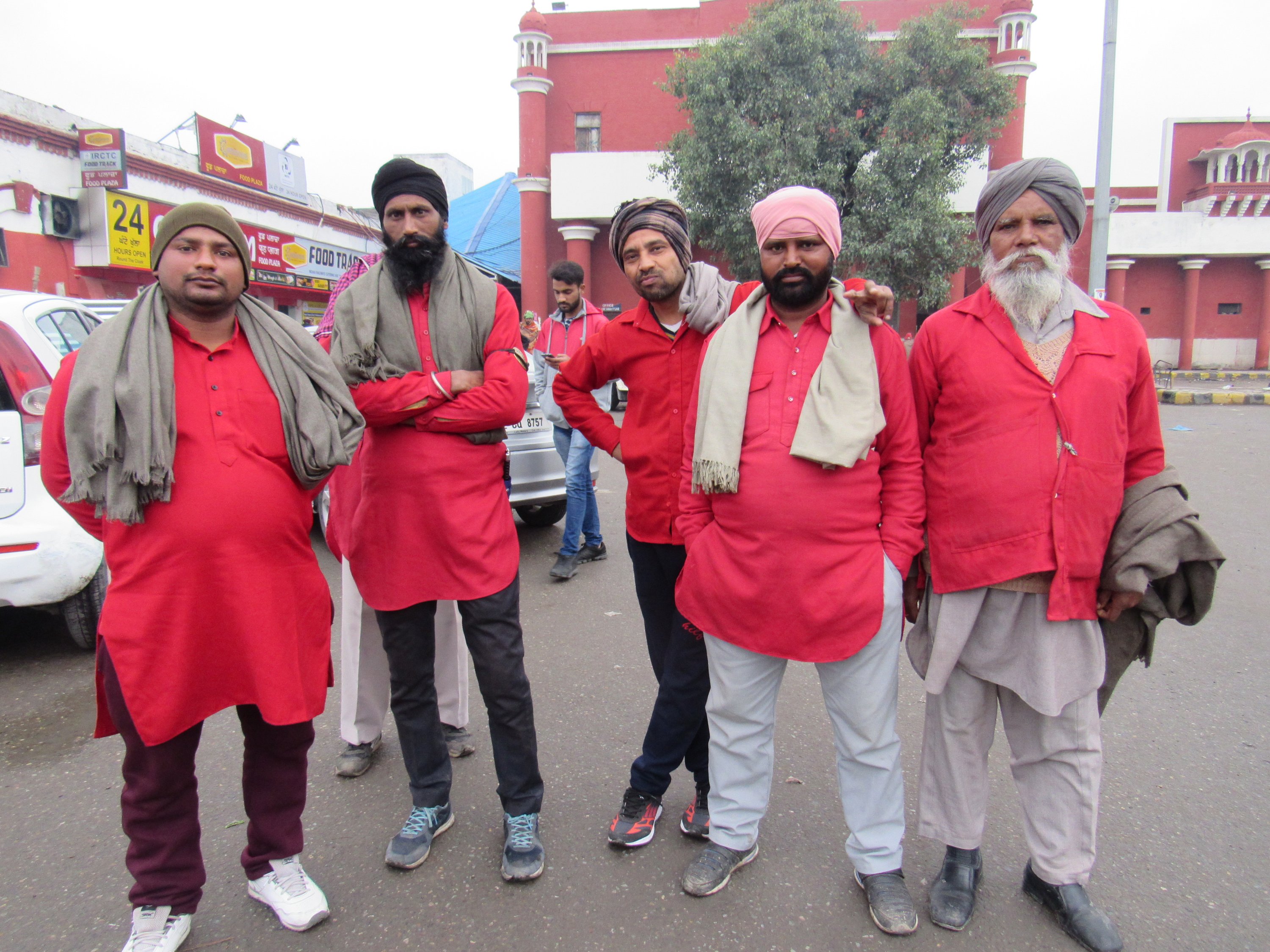 Seventeen hours in a train, including witnessing a subset of Indian OH&S, Indian food handling.
Yay, Jaipur and the Chillout Hotel (formerly Hathroi Palace) where I reconnect with Ajeet and meet his brother Balu who will be leaving for the wedding in 3 hours (which of course becomes 5 hours)
But this gives me time for a meal, a shower and finding an ATM that will cough up Rupees. I can't get money from one that worked in the past, but one just down the road works. T.I.I.
And suddenly I am in Mochingpura, Rajasthan. I urge you to click here and then do a satellite view to get an idea of how far in rural India I am. But that is for the next post.
Neither words or pictures are going to come close…but here is a teaser. The groom and his aunt.