Location: Rishikesh
Hotel: Live Free Hostel
If you read the previous post and thought it ended kind of abruptly, you were right.
I had spent 2 days trying to write what I knew would be a long post. The photos on my phone are a mess, I can find a specific photo in one app but not another, I am not certain where they are exactly. It was frustrating. Add to that so many distractions; talking and eating and walking. I eventually had to keep my word to publish yesterday.
As close as I got to the Taj Mahal this trip
The rest of the mob was heading back to Jaipur, I reluctantly left them in Agra, heading to Rishikesh. This was my original destination and the reason I flew into Amritsar in the first place.
Rishikesh is likely the yoga capital of the world, it is almost compulsory to walk around carrying a yoga mat wearing yoga pants. There is a vast number of yoga schools and plenty of people qualifying as teachers.
The location is beautiful, on the Ganges River in the hills. Very relaxed.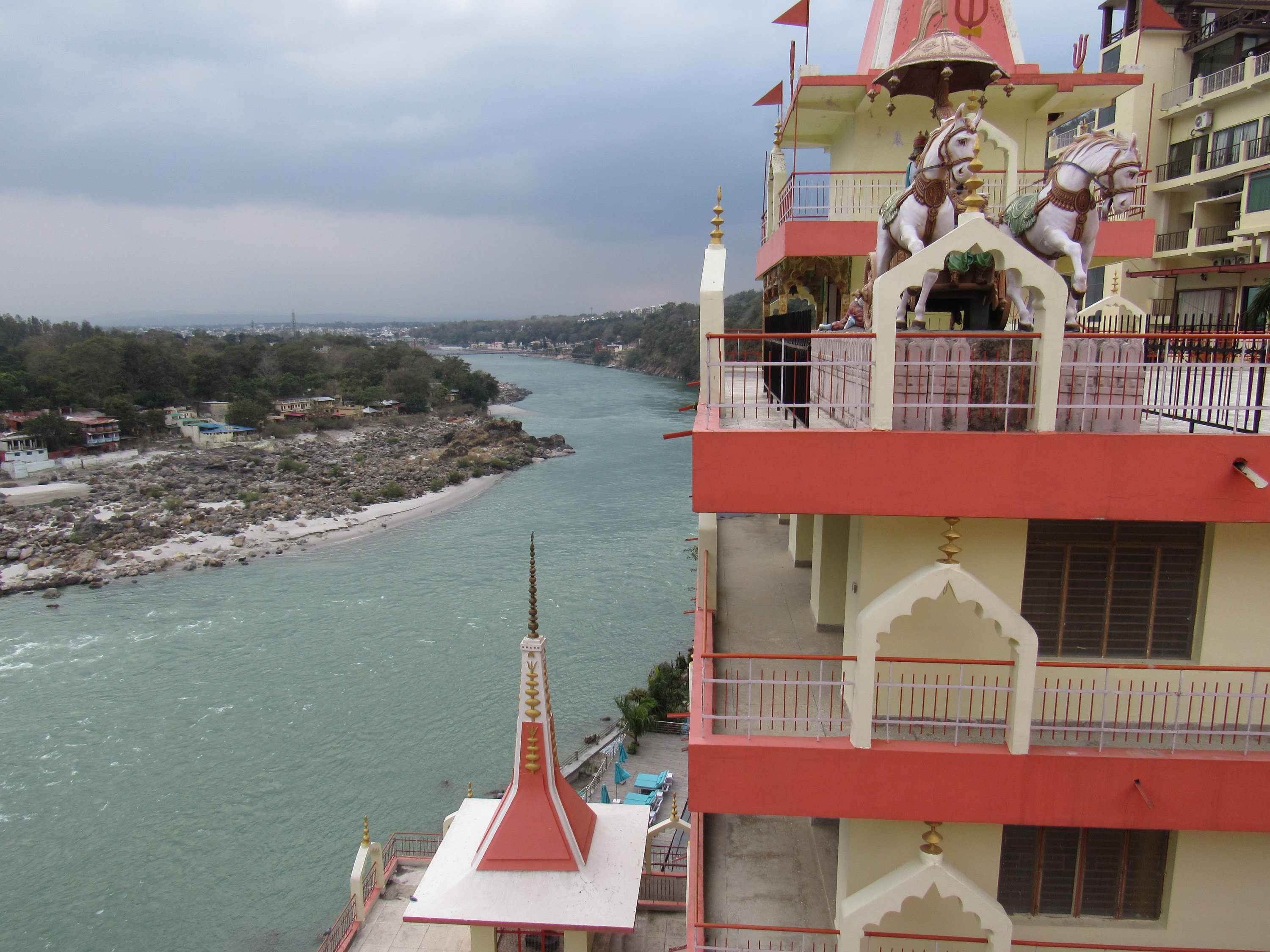 It is also the location of the best aloo (potato) parantha I have had in India. This costs R30 (60c) and is soooo good.
Getting here turned out to be a mission. Dropped off at Agra Cantt station at 1015 for a 1050 train the first thing I see is that the departure is now 1300hrs. Sigh…the others have gone, I have 3 hours to kill. It turns into almost 4 hours.
This isn't too bad normally except arrival in Haridwar was 2130hrs then a bus to Rishikesh and tuk tuk to the hotel. But buses stop at midnight so after arriving at 0045 I had to find a hotel.
After getting turned away from a bunch of hotels that seem to not want foreign tourists (there is a lot of paperwork), a cycle rickshaw driver offers to take me to a hotel for R10.
I forgot that a R10 trip isn't far and this was about 50m to a hotel that claimed to be full. Driver urges me back into rickshaw and stops at the next hotel. Ten metres down the road :o) It would have been quicker to walk. Then it dawned on me that he wanted it to look like he had brought me so he could get a commission. This place had a bed…expensive for 7 hours but can't complain.
Fernanda from Brazil (L) and Mimmi from the UK are artists who barter their art at hostels in return for accommodation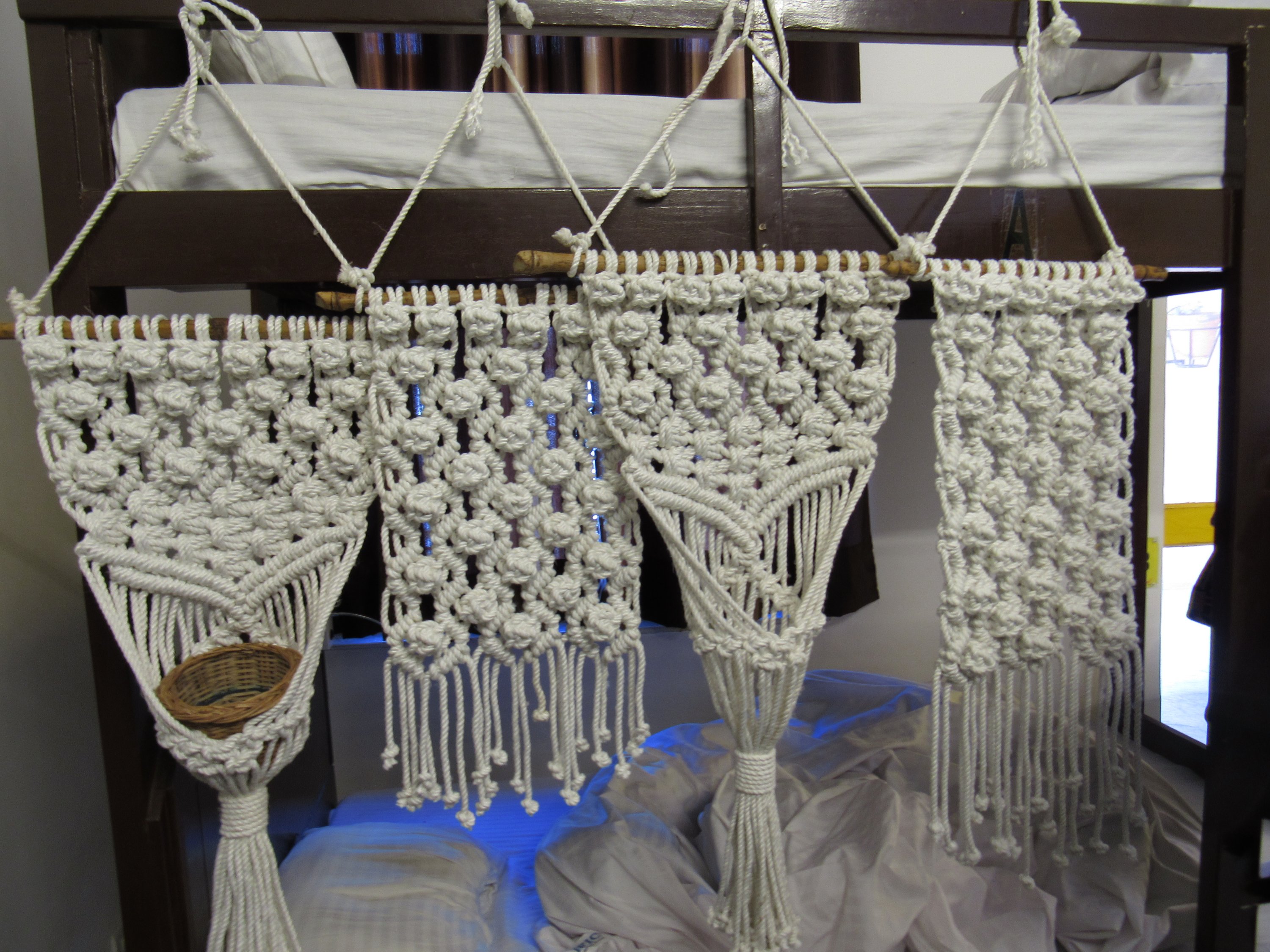 Fernanda makes unique macrame pieces
Mimi with her mural growing up the wall
After the intensity this was a place to chill and it has been. I like dorms rather than private rooms because I get to meet the Mimmis of this world.
But there are so many excellent distractions from catching up with the blog.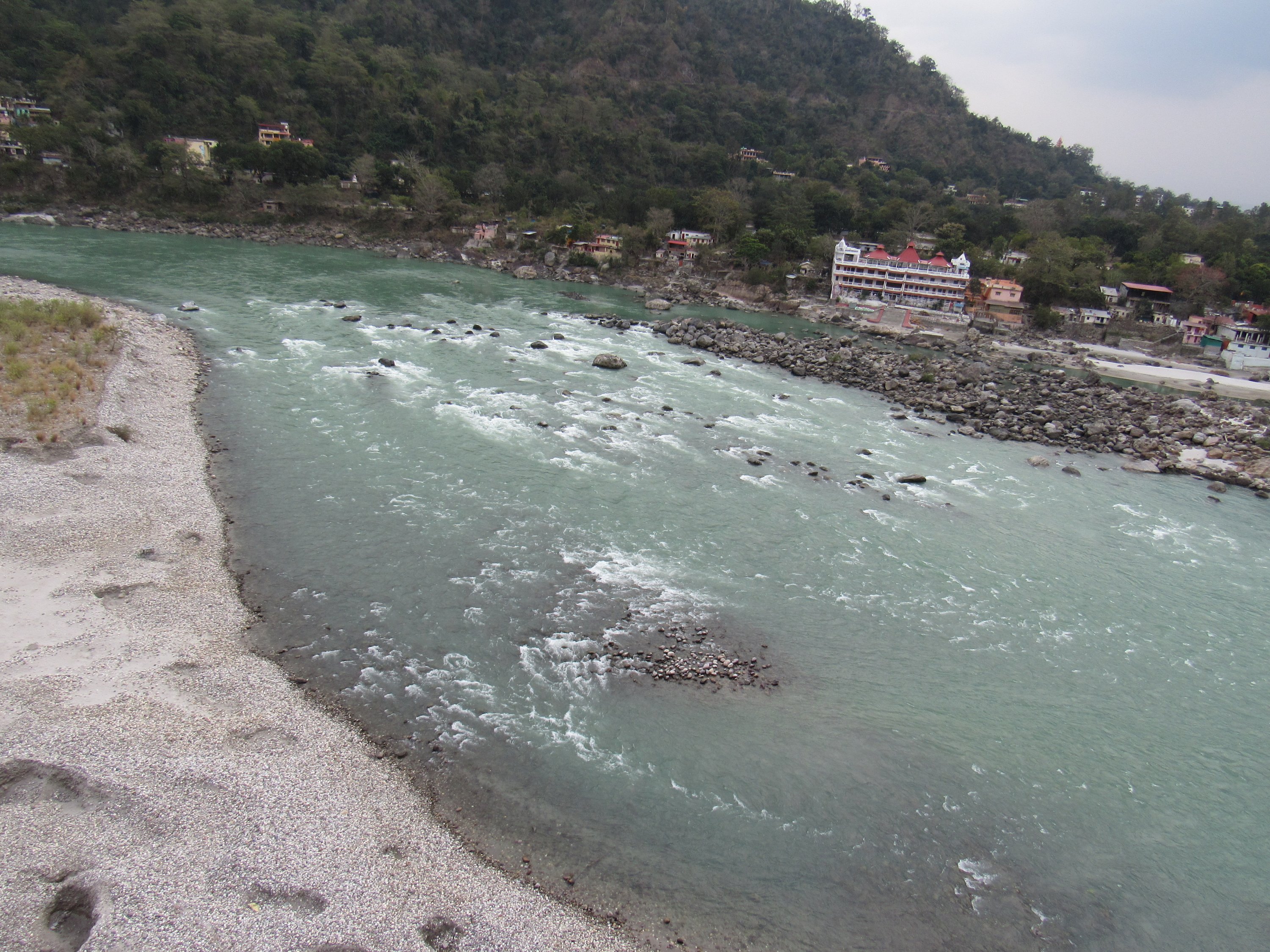 This relaxing view is from the Shanti Shanti restaurant (I thought of you Dawne, Jane and Tiff). I was sitting sharing a meal with a British woman when she suddenly said "no! no!" and suddenly a monkey swooped through and grabbed 3 or 4 chapattis from our tray and was gone. I was about to take a swipe at it and thought that giving up food (which was replaced) would be a better option than it getting aggressive.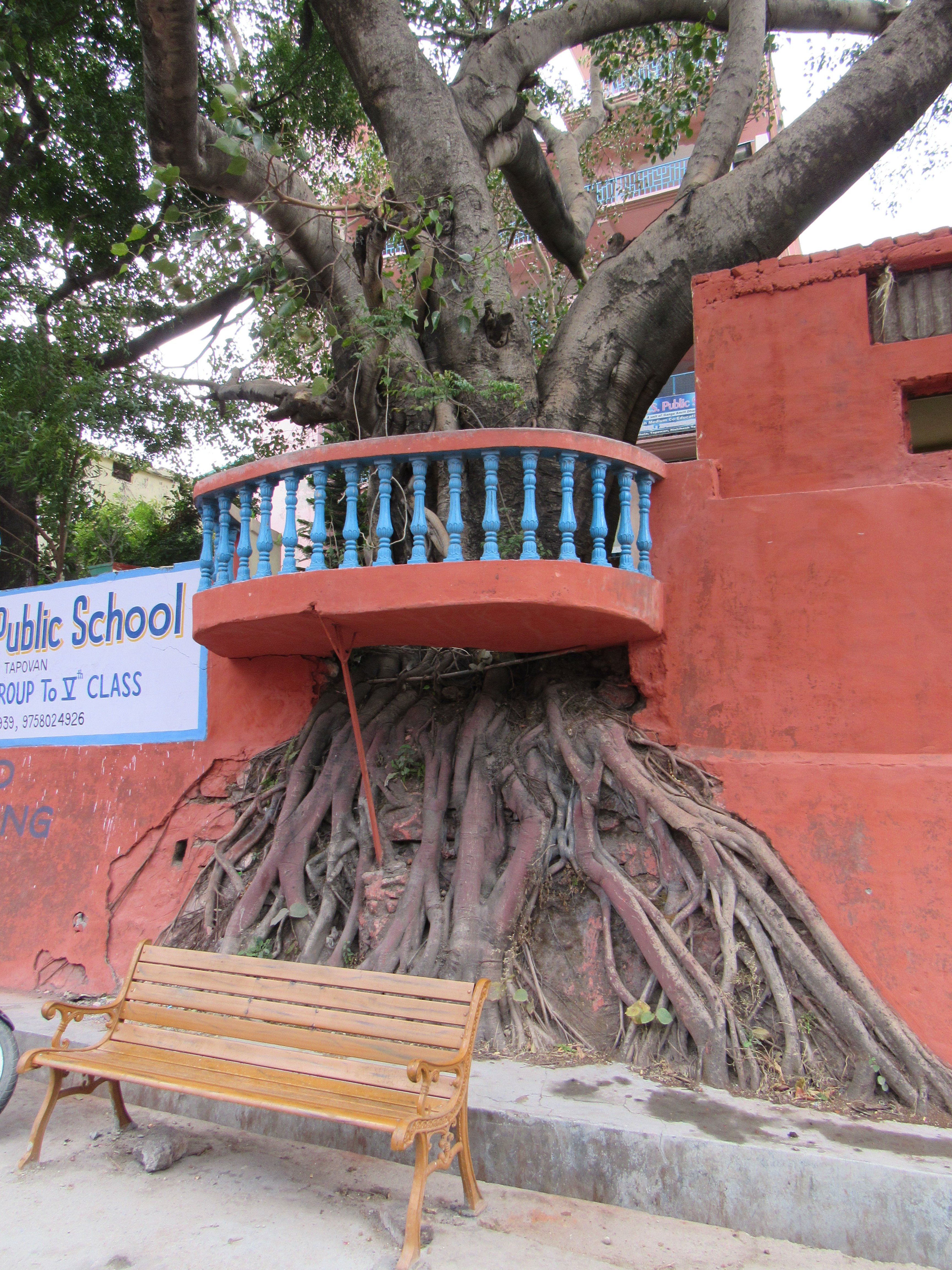 It has been a couple of relaxing warm and sunny days.
Though not so relaxing these men who entered all a pouring slab.
Tonight I am booked on a train* to Jaipur from where I fly home on Friday. I may head to Pushkar for a couple of days, maybe Udaipur. I may sit and drink chai and stay in Jaipur.
* Because T.I.I. I am actually only wait listed on the train. Number 9 on the list. I haven't missed a train yet and am optimistic I will be sleeping my way to Jaipur.