Into Amritsar on January 18th, out of Jaipur on February 15th.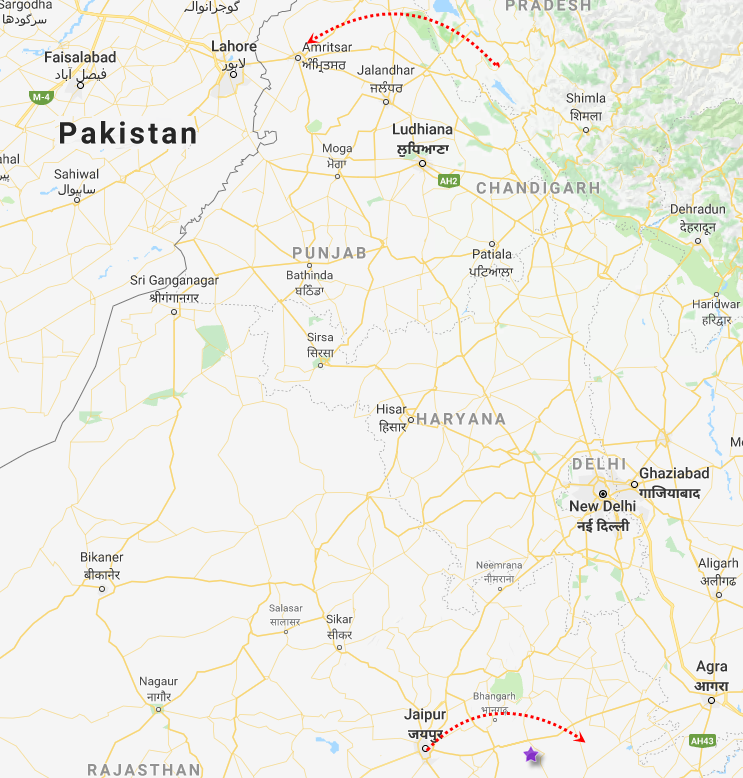 This is a test to make sure my blog is still working.
What to do?  I have been invited to a wedding in Mohchingpura (purple star) on January 25th, a week after I arrive.  It would mean a complete change of plan.
I want to go to the ceremony on the border with Pakistan – still possible during that first week.
then to Rishikesh on the Ganges and other places in the north west of India….but…but…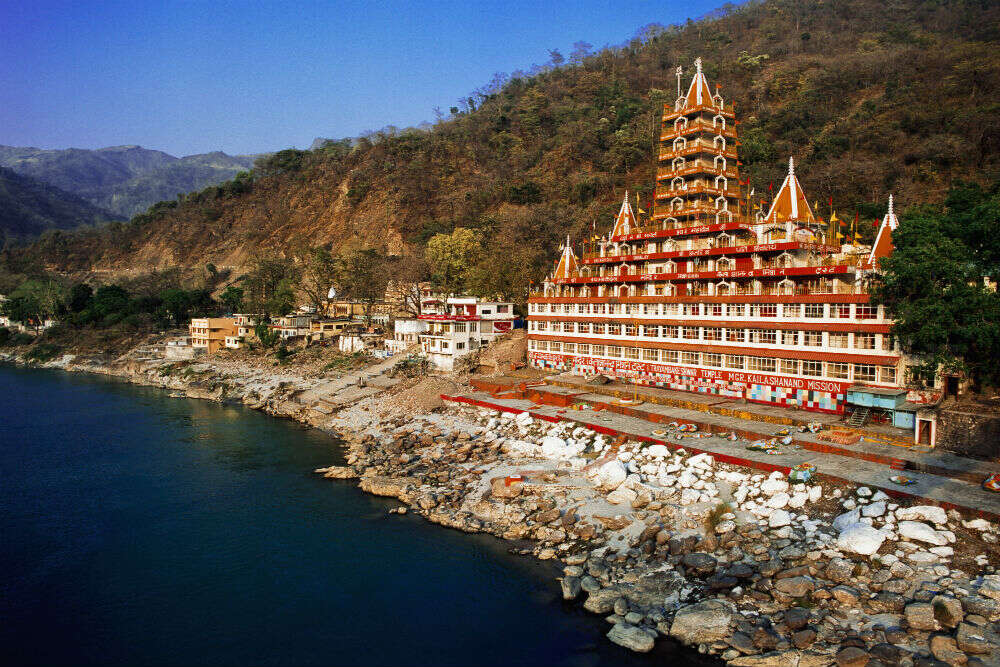 …an invite to a wedding in a village in the middle of nowhere…hard to resist…but the timing…what to do?